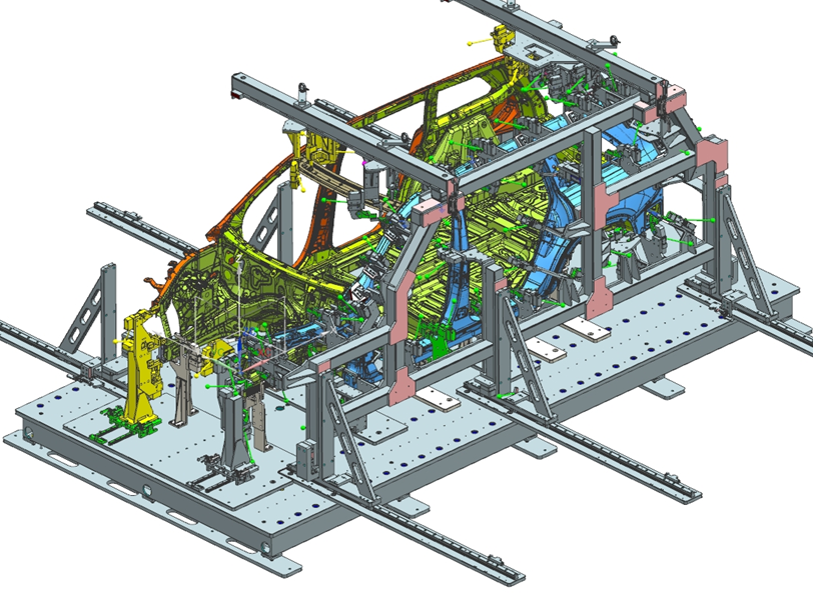 PROTOTYPING
We save time for you, even when your product changes are quick and at the same time, Clamping and Joining strategies are still not well defined.
We are able to save time because of our large capacities, distributed over multiple Locations in different time zones. The end result is an earlier release of manufacturing drawings and hence a quicker try-out of the assemblies in your Body Shop.
Another way we Add Value. for you is by running in parallel a simulation, for the gun access or for the Roller Hemming feasibility or for the ergonomic reach to the gun trigger. We have strong competencies in Robotic Simulation and Ergonomic studies. And we automatically add this advantage to your side, as well.
Last but not the least, our engineers insist on a higher re-use of Standard items in our designs. This way we can save costs for you along with a shorter turn around in the Manufacturing & Assembly phase for you.
Ah, you see it now; we really save time for you.

Closures Hemming
for Prototype build

Framing Stations

Body sides

Underbody Stations
Sub Assemblies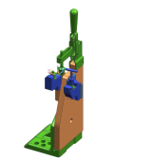 0 Serie / Pre-Series production
Daimler Standards WBK Katalog
Energy 10 & Provo Standards
GM Standards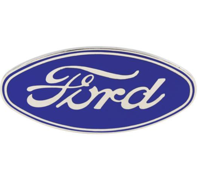 Ford Standards


Catia v5



Siemens NX



Process Simulate Robcad


Delmia