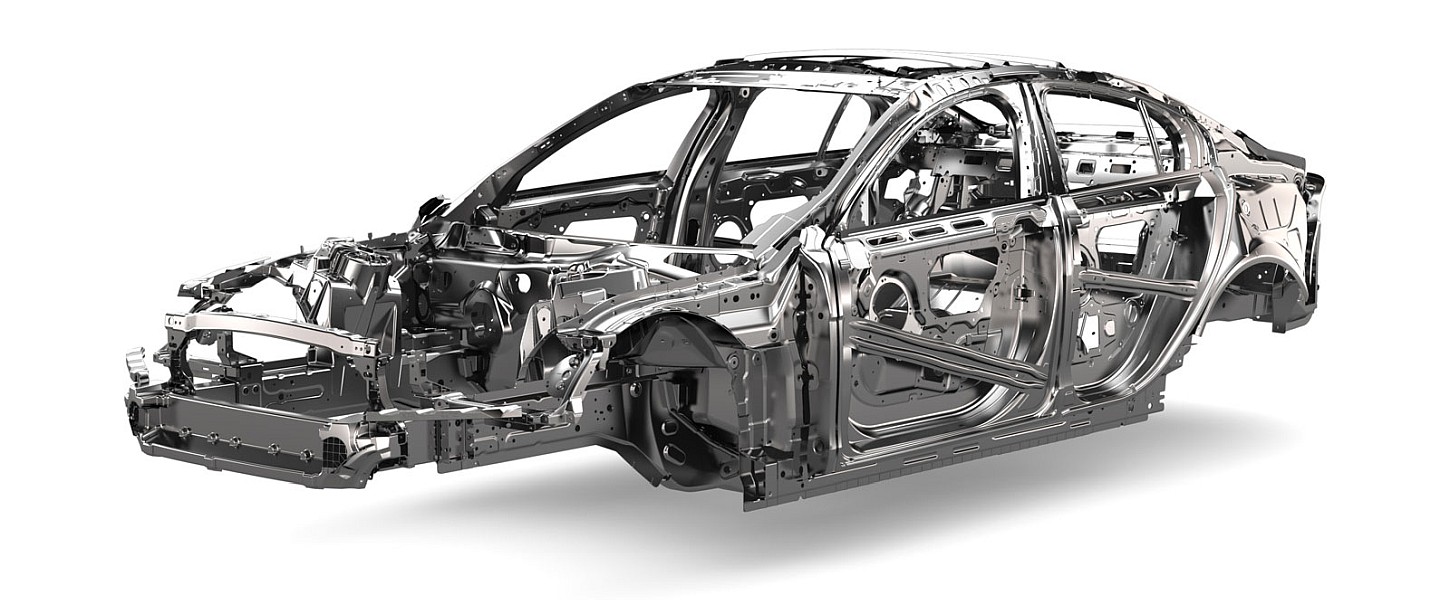 An excellent body in white should be structurally stiff, overall light weight and manufacturing wise cheaper to produce. And these are the factors which our engineers always trying to balance while designing each sub-system or each individual component.
Our design is backed by simultaneously running CAE checks to constantly evaluate that we are meeting the load requirements while we keep optimizing the geometry for weight reduction or for the use of different material mix or bringing in the new joining technologies.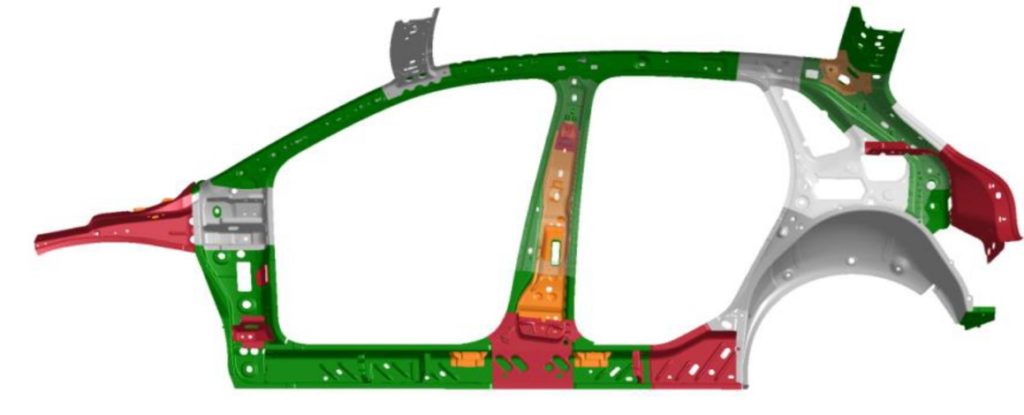 Overall cost reduction is further strengthened by variant control which is easier with our design so that more and more common parts can be used across the platform. We understand the design and package them according to geometrical and functional requirements.
Our core experience in Body in White & Closures design will support you from Concept to Production. We have experience in working with major OEMs & understand their release gateways and their requirements.

Styling Study
Concept Design

Packaging & Integration
Master Sections
Material Mix
High Strength Steel
Aluminium

Tailor Rolled Blanks
Partial Tempering

CAE Supporting Optimisation
Formability Analysis
Stiffness & Load Distribution

Spaceframe
Body Structures

Hemming
Stoss Points

Glass Drop Study
Digital Mockup