BAUER ENGINEERING GMBH
Bauer Engineering GmbH is an specialist German engineering company focussing on Hemming Solutions, Prototyping Tool Design & Robot Programming. In the recent times, Bauer has patented an unique Roller Hemming Head, which can do roller hemming from 180° open flange without the need of a back up support.
Bauer is not only a brand of German engineering but a platform through which customers in the Automotive industry, around the world, can look for a solution for their engineering needs.
Founded in 1977 by Mr. Hans Josef Bauer, the company moved from drawing boards to computers at the turn of the century. During the leadership of Mr. Bauer, the company was able to focus and build strong core competences.
Mr. Bauer led the company for nearly 38 years and then he handed over the leadership position to his chosen mentee, Mr. Stefan Lieschke, in 2015. Mr. Lieschke took the company to deeper levels of technical competence by adopting newer technologies, e.g. Autoform, Ansys, etc. During the same time,  the company expanded into new markets, with lots of success especially in China.
The growth of Bauer was further accelerated from 2018, when it became part of SACHA and benefitted directly because of huge available capacities and complimentary competencies.  More on the history and timeline of the company can be found here.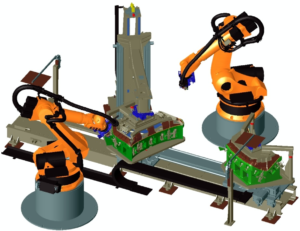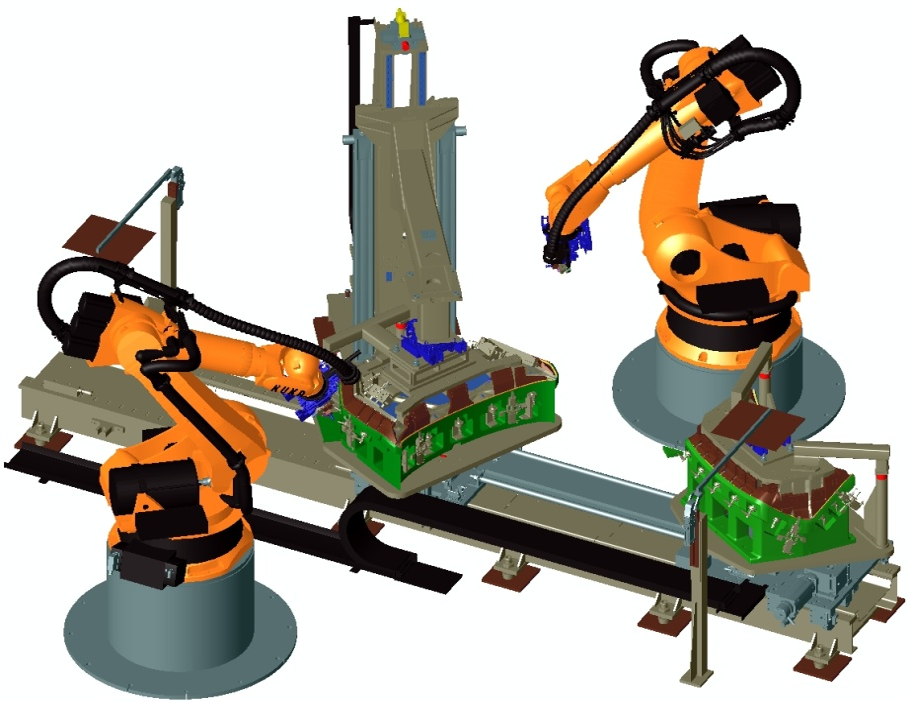 Based on the geometry of the Product, cycle time, available area, planned capex, …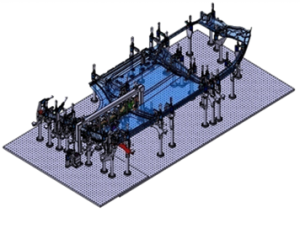 We are able to save time because of our large capacities, distributed over multiple Locations …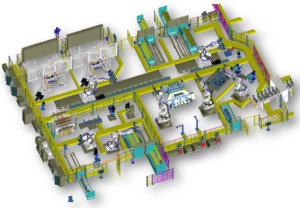 And also speed, so that each equipment in the Cell, including the Robots, are effectively utilized.