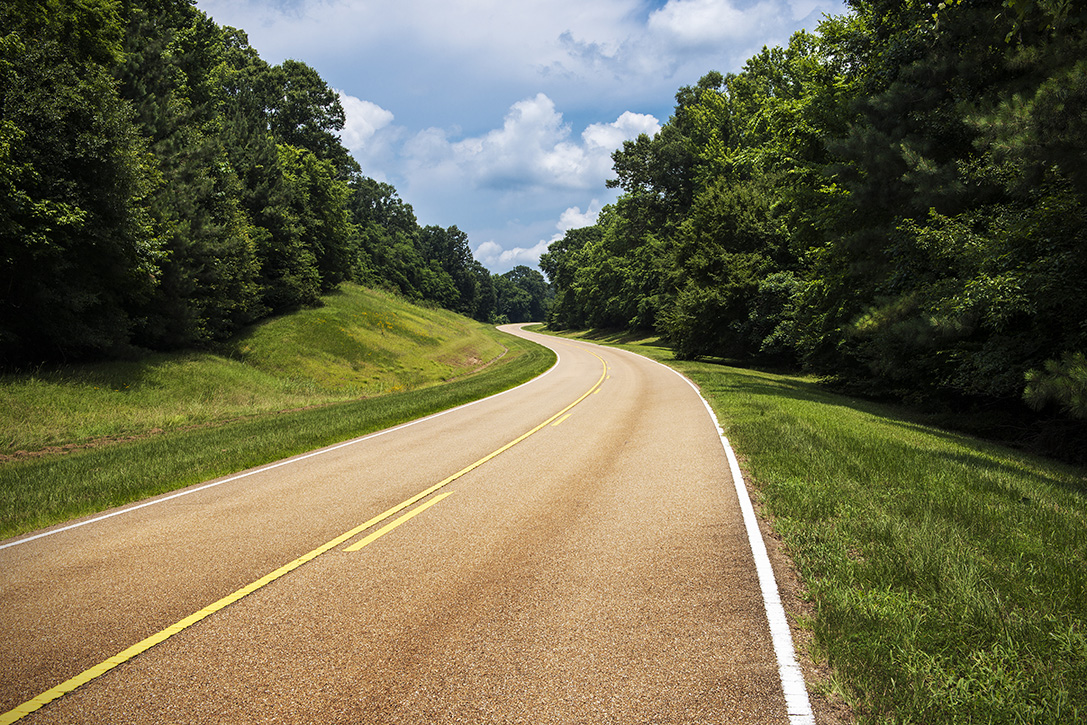 "WE ARE NOT THE MAKERS OF HISTORY,


 

WE ARE MADE BY HISTORY"

- MARTIN LUTHER KING, JR.

2019
A complete reorganisation is currently underway.
All businesses, in different geographies, are being merged under one Organization.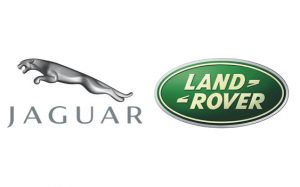 2017
Start of our relationships with Jaguar Land Rover.
2016
Roll out of "Two Growth Engines" strategy. Manufacturing Engineering business of RLE India was put in a new company called RLE INDIA Manufacturing Engineering Pvt. Ltd.
2015
Start of our relationship with Valmet Automotive.

2011
Start of our relationship with Thyssenkrupp System Engineering.
Consolidation of our operations in the Bangalore and Chennai offices.


2010
Start of relationships with Ford, Mercedes Benz & General Motors.
A new branch office was set up in Chennai.

2009
Execute more complex projects for other German Line Builders, e.g. EBZ, Emil Bucher and others.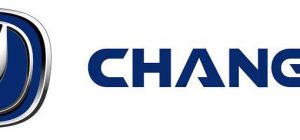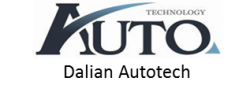 2008
Expand to Chinese market with Changan Motors and Dalian Auto.
A new branch office was set up in Bangalore.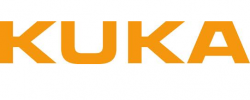 2007
KUKA awards us the Engineering project for Inner & Outer Framing of Delta 2 for 3 models, later 2 more models added in 2011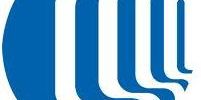 2006
The journey of Manufacturing Engineering department started when Comau in Köln gave us a Cutting fixture for Mondeo Bodysides for Spare parts department of Ford.
However later in the year, TMS gives us our 1st big project for Opel on the Global Delta Platform.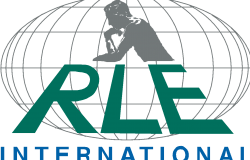 2005
RLE India Pvt. Ltd. was founded by Mr. Harjeet Singh as a fully owned subsidiary of RLE International GmbH, Germany.

2018
In the begining of the year, SACHA GmbH was set up in Munich, Germany.
Later on in the year, SACHA Engineering Limited was set up Coventry, UK, as a 100% owned subsidiary of SACHA GmbH.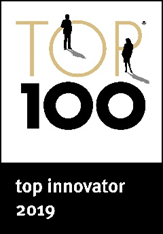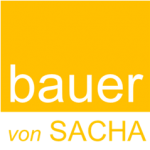 2018
Konstruktionsbüro Bauer GmbH is renamed as Bauer Engineering GmbH. The new logo was introduced.
A new turn in the history was made when SACHA GmbH bought 100% of the shares of Konstruktionsbüro Bauer GmbH.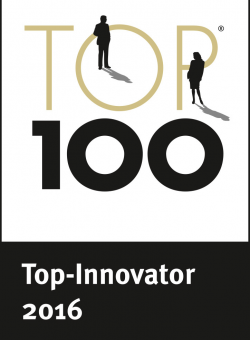 2016
Bauer's innovation culture is recognised when it wins the Top-Innovator 2016 award.
More information:
Top-Innovatoren-2016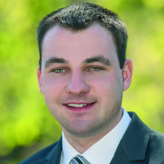 2015
After running the company for 38 years, Mr. Bauer finally hands over the leadership to his chosen mentee, Mr. Stefan Lieschke.
Mr. Lieschke becomes the Managing Director of the company.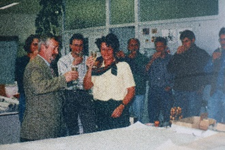 2002
25 years celebrations
2002
Review blackboard 25 years of the company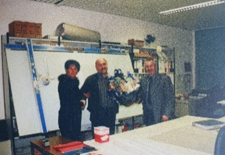 2001
20 Years of Mr. Gerd Jung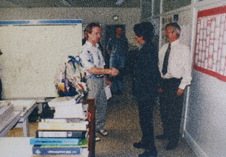 1999
10 Years of Mr. Ramb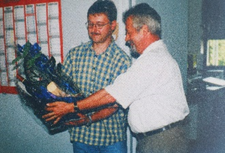 1999
10 Years of Mr. Bock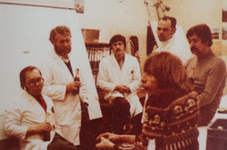 1990s
After work beer party (Birthday of an employee)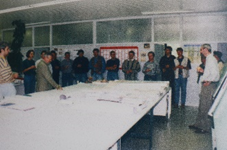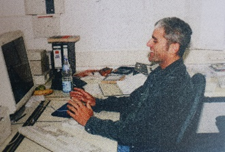 1987
First computer for Mr. Sauer in the new office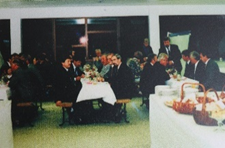 1987
Inauguration of the new office Address: Buttnicher Str. 2, 66687 Wadern-Dagstuhl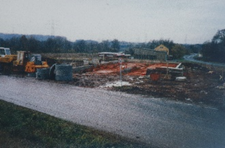 1986
Stone Laying for the new office on 1st October 1986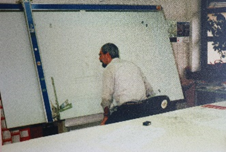 1980s
Mr. Knapp looking for finer details (Drawings were made on blackbords)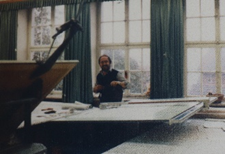 1977
Konstruktionsbuero Bauer GmbH was founded by Mr. Hans-Josef Bauer
First office, Volksschule in Dagstuhl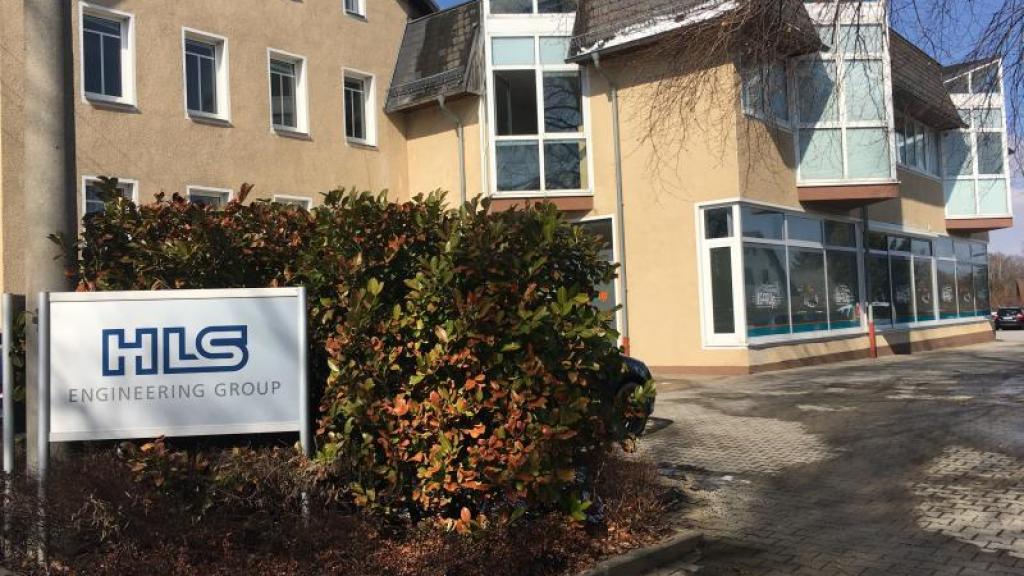 2017
Take over of Effisi in Chemnitz. Today: HLS Robotic Automation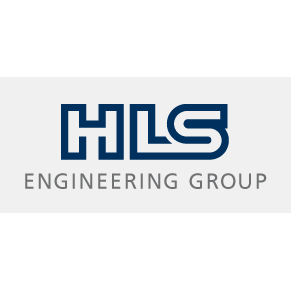 2015 to 2019
Shareholders are TerVia, Aheim, U.Betz
2009
Founding of HLS Vietnam in Ho-Chi-Minh-Stadt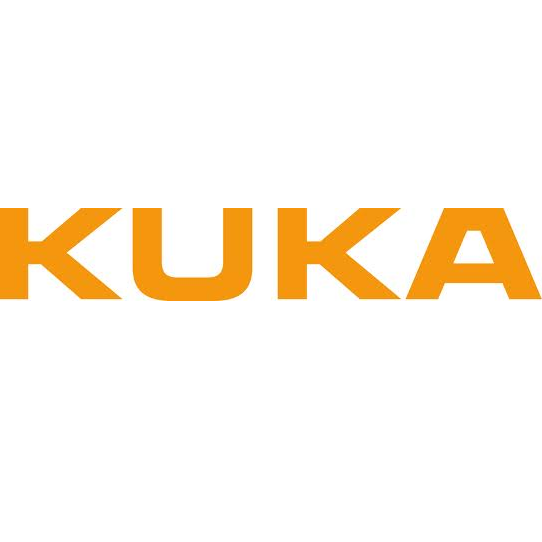 2006 to 2015
Daughter company of KUKA Systems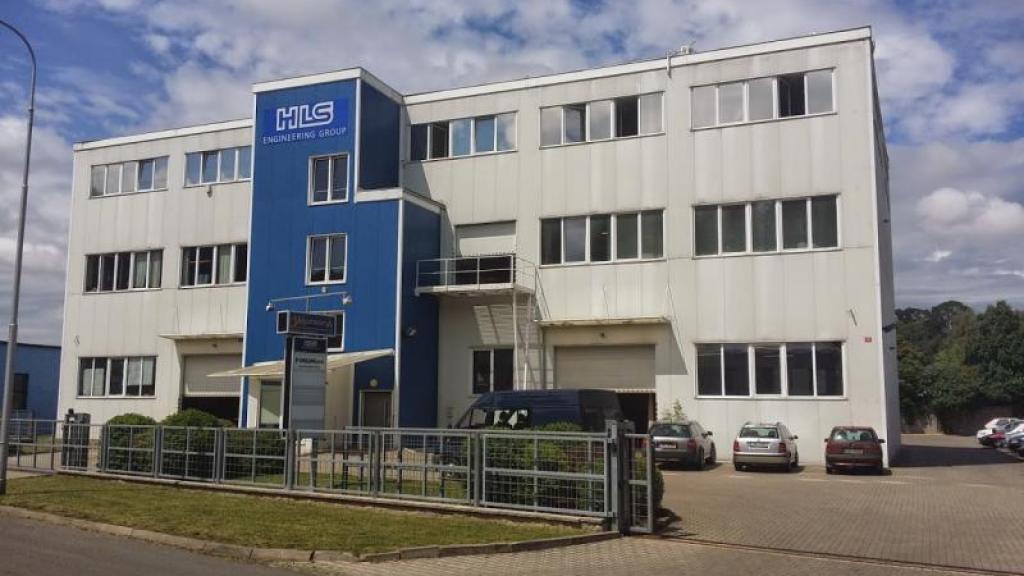 1999
Founding of HLS Tschechien in Mladá Boleslav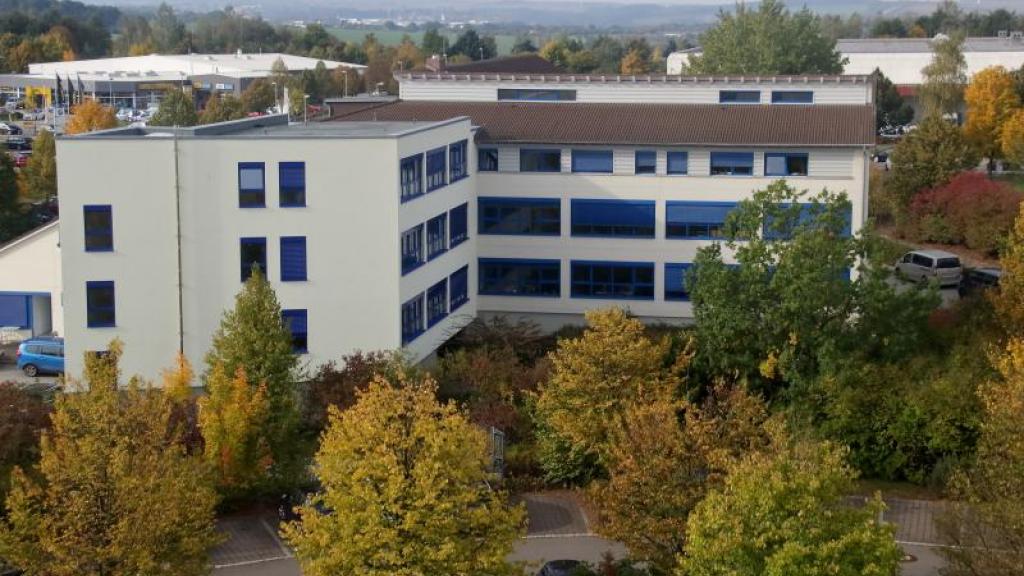 1991
Start of office in Meerane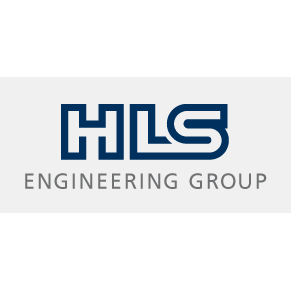 1966
HLS was founded by Horsch, Leue, Schmid