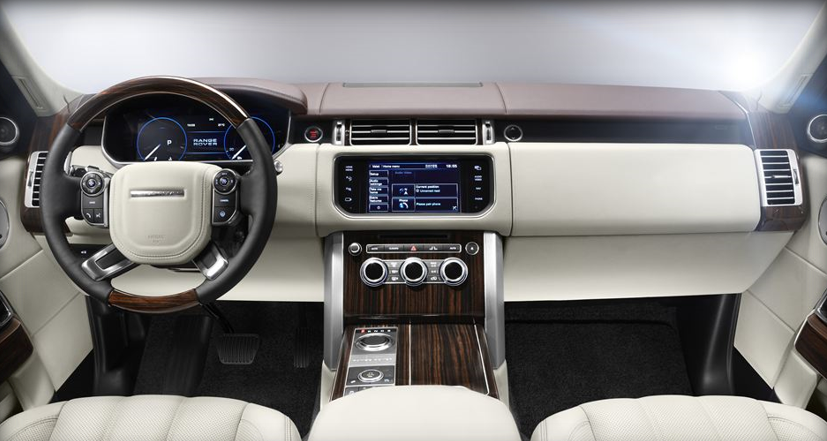 EXTERIOR & INTERIOR TRIMS
We design in-sync with styling to develop Exterior & Interior Trims systems. Our core design experiences on plastic tooling integrates cost effective design solutions for B-side features.
We not only provide engineering design but also proof of concepts for critical joineries without compromising on geometrical and functional requirements.
Exterior design of Bumper includes complex assemblies of Parts. Our design provides you with Active & Passive safety requirements, Packaging & Integration considering Commonization of fascia parts for all variants.
Since our design is completely parametric and linked to Styling data, we can make quick changes in the design for a quicker reaction and feedback, which reduces lead time for updates.

Styling Study
Concept Design

Packaging & Integration
Master Sections

Interior Soft & Hard Trims
A, B, C Pillars
Headliners & Carpets

Bumpers
Exterior Elements

Instrument Panel
Consoles

HVAC Ducts
Black Plastics

Gap & Flushness
Parting Line Study

Locator Strategy
Tooling Concepts