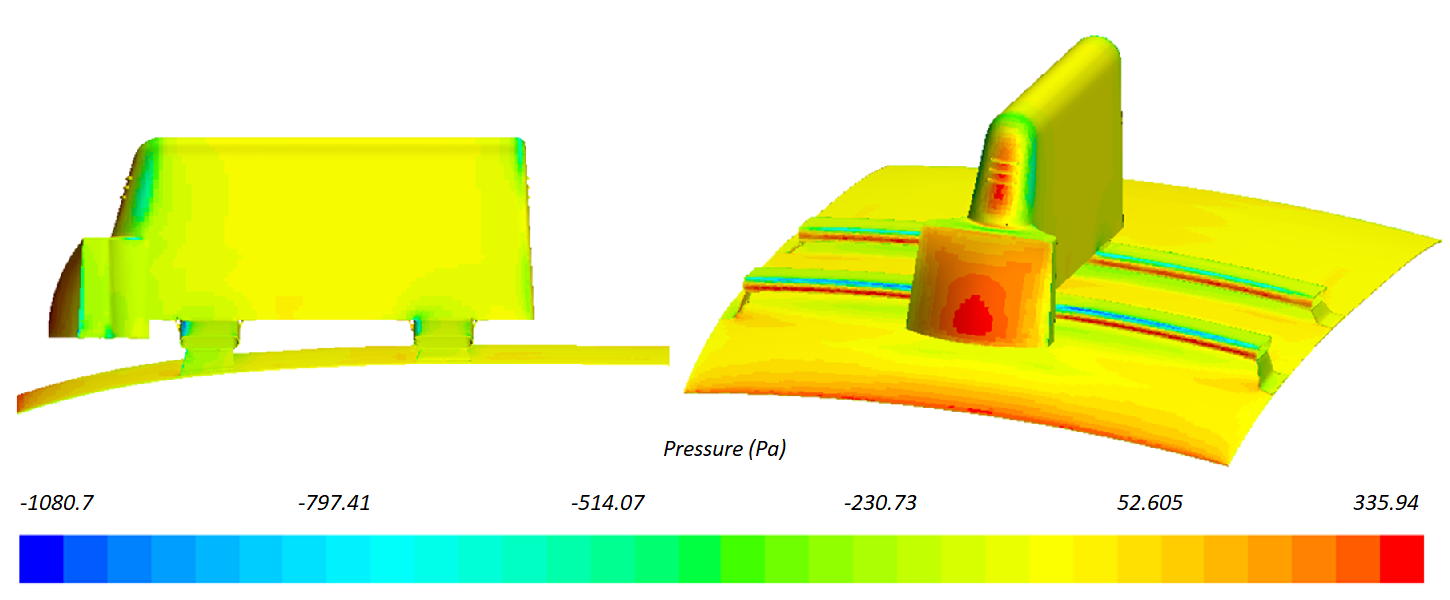 VEHICLE ENGINEERING & CAE
We take your design to the next level where safety, reliability, comfort and economic efficiency are the central criteria. We help you easily visualize and improve design so that we get reduced part costs, a shorter development time and an overall high quality.
We use our high level of CAE competencies not only in the virtual product design phases but also during the physical build and testing phases.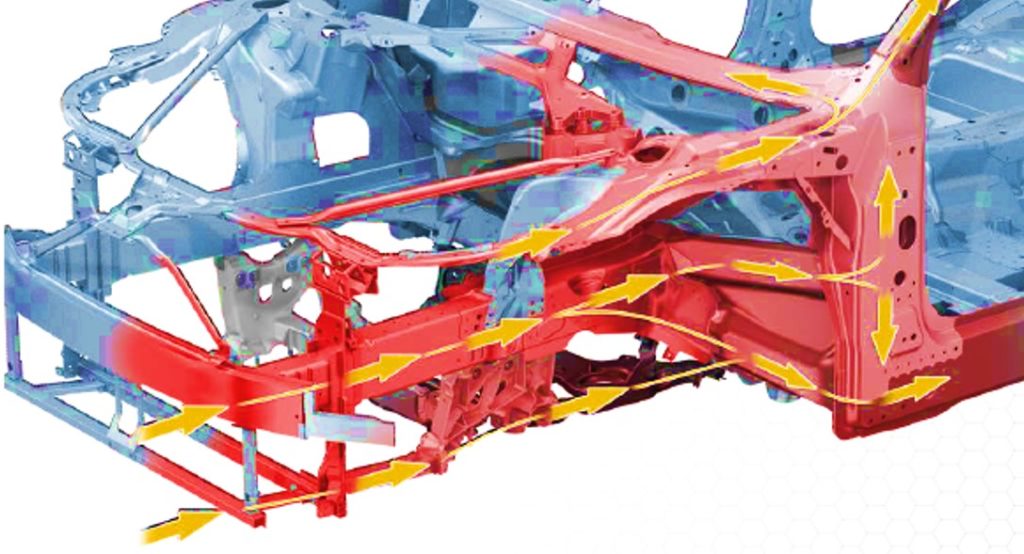 This core vehicle engineering experience is then extended on to evaluating various performance attributes including thermal, brake, FE & NVH evaluations. Running them through track tests, component validation tests, instrumentation tests, mileage accumulation test, etc.
We can either support you or fully own, on your behalf, end to end development of components or sub-systems to your functional needs and cost targets.
Since we fully understand the various phases of product development & also the underlying processes driving these phases; we keep our progress aligned to the overall development of the vehicle.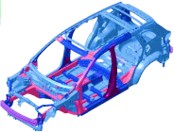 Material Selection
Virtual And Physical Build Support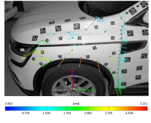 Vehicle Validation
Vehicle Testing
Ride And Handling

Vehicle Electrical And Electronics

Finite Element Analysis
Fluid Dynamics
Vehicle NVH


Formability Simulation
Durability Analysis
Moldflow Analysis

Hyper Mesh, Ansa

LS-DYNA, Nastran

Head Squadriga II

Artemis Suite, LMS Test Lab, BeamformX, MDA, Etas

Vector Tools CANalyzer